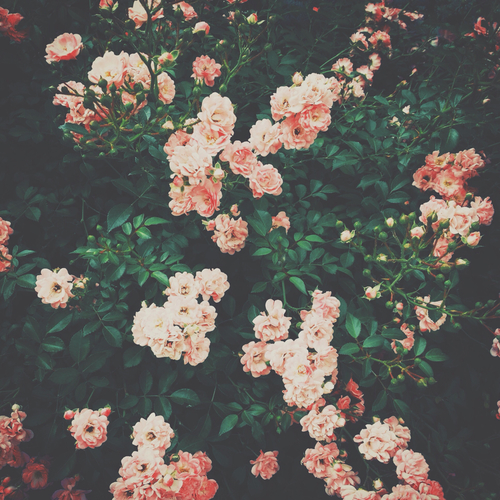 -----been a long time-----
SOOOOO
IT HAPPENED TO BE, WHAT, MONTHS OF NOT UPDATING MY BLOG? EH, YEARS?
I'm sorry, I really am.
Sumpah semester 4 sampai 6 ini benar-benar menguras duit, tenaga, otak, hingga emosi parah. Tiap minggu tiada hari tanpa minimal 3 review. Belum makalah kelompok dan presentasi, takehome test, dan lainnya. Belum juga stress dari kepanitian, organisasi, hingga masalah.....ya taulah. Wk.
Terus kepengen nulis lagi karena tiba-tiba Mujab ngekomen path yang mengingatkan gue dengan blog yang terbengkalai ini. There are so many stories I want to tell and share to you, jadi kemungkinan abis post ini, gue bakal lebih rutin untuk nulis. He he.
Cheers,